Tareaz helps insurance and financial services firms increase sales, recruiting, retention and promotion.
She built her financial advisory practice at UBS in the '90s by leading Smart Women. Smart Investing. workshops as an adjunct professor at Nova Southeastern University. And she has been a partner to advisors, recruiters and industry executives since 2003. 
A brilliant storyteller, Tareaz has been hired to distill the story of thousands of high-performing advisors and recruiters, including six recognition club presidents. The industry best practices she gleaned from these interviews, coupled with her own industry and entrepreneurial experiences, are the pillars of Tareaz's signature presentations and advisor performance coaching academy.
Tareaz is available for professional speaking, advisor marketing partnerships, advisor client-engagement coaching, and corporate communications support.
She pursued her passion for great storytelling at the University of Florida, #GoGators, where she earned a B.S. in advertising. The New Orleans native is a foodie who loves experimenting in the kitchen with her two daughters.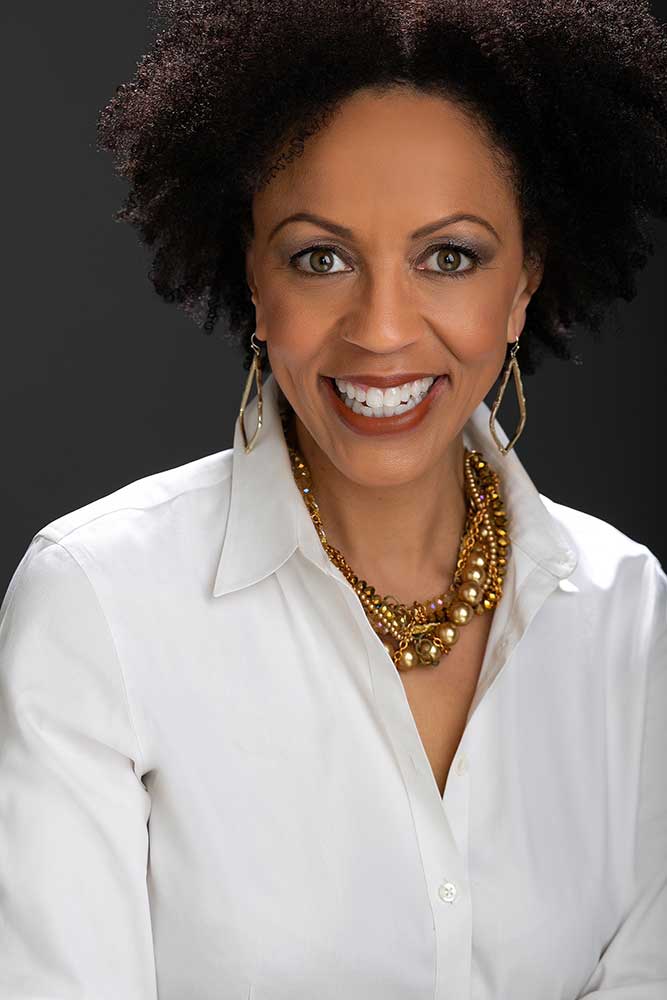 Be a better steward of your talent and time.